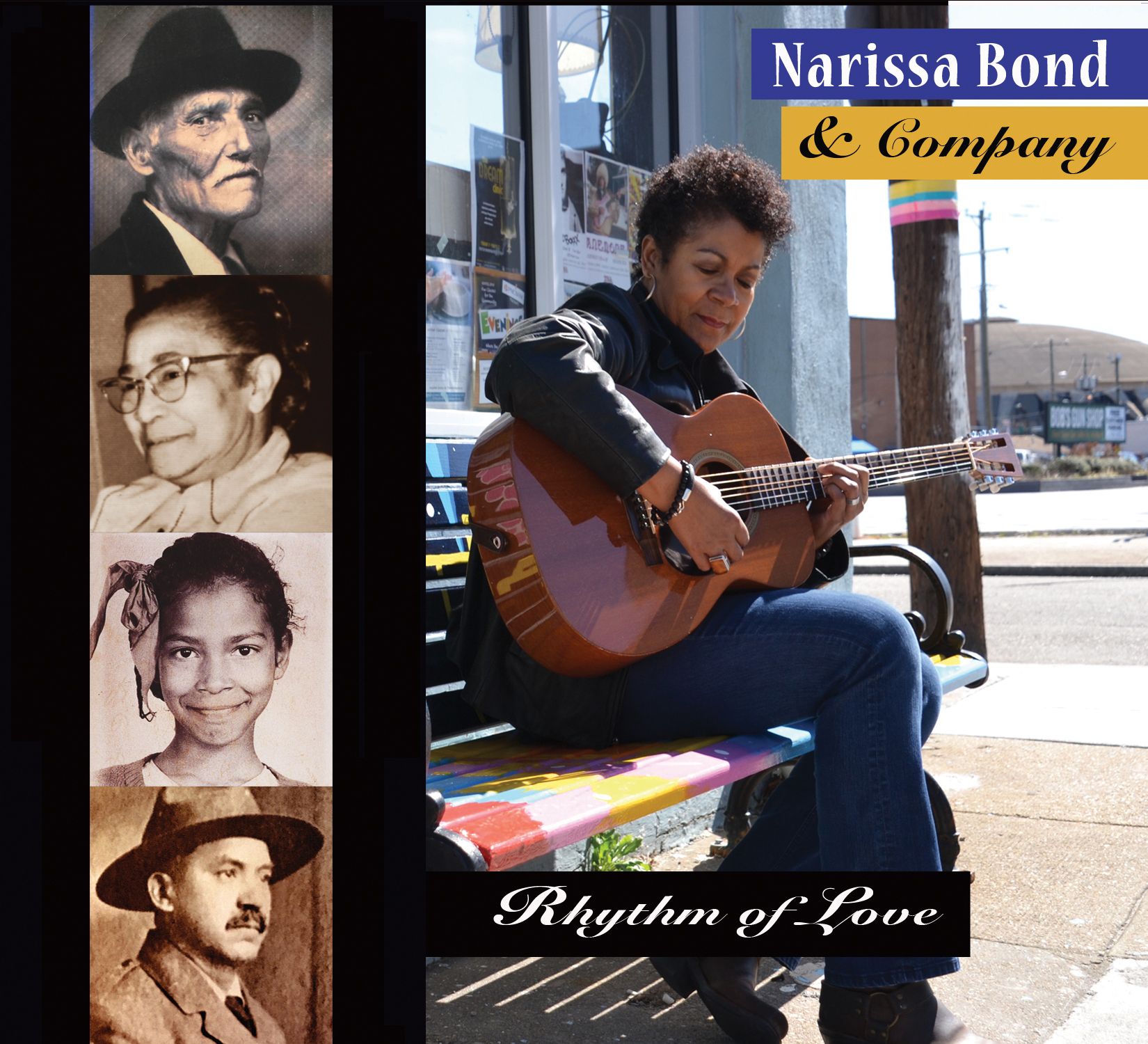 Dear Friends & Family,
It's been a crazy year. I hope this message finds you all well. I have been performing mostly virtually and will have some upcoming in person performances here in Virginia before I leave my home of 20 + years. Most of you know that I am relocating to my home state of Texas to be closer to family. This past year and a half has taught me what is most important. And living closer to family is more important now than ever.
Here is some exciting news I would love to share with you. In August I was named a Virginia Giordano Memorial Fund Artist Honoree. For more information about this award and the wonderful work of Virginia Giordano, please see https://www.sisterspace.org/eventguide/VGMF.html
I am also excited that Goldenrod Music is now carrying all of my recordings. Check out my music at https://www.goldenrod.com/product-category/womensmusic/narissa-bond/
I look forward to seeing you all in the future, either in person or online. Stay safe out there.
In peace and love,
Narissa 
PS. Please be patient as I navigate Bandzoogle. This website is a work in progress.